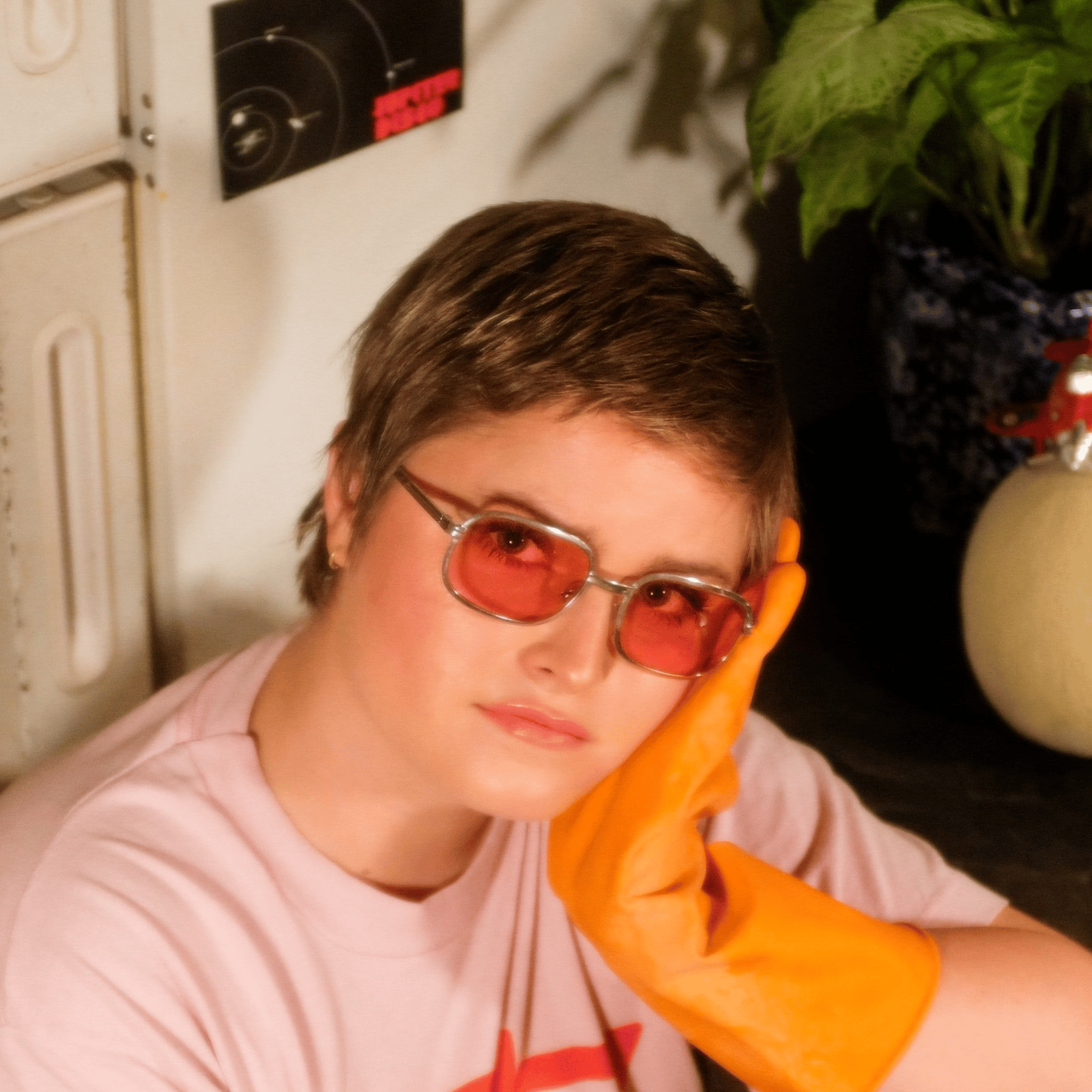 By Stasia de Tilly
Last updated 9 days ago
Handmade berets and brims.
Olivia Latinovich is a women's ready-to-wear fashion and accessories brand that draws inspiration from France and is handmade in LA. The brand's founder, Olivia Latinovich, has a long-standing collaboration with Pippi Longstocking, which has influenced her designs with a cheeky nod to life's true joys. The garments are made using sustainable fabrics sourced from within LA, prioritizing ethical production and fair living wages for employees. The brand modernizes timeless fashion with a clear French influence.
Couture dresses and skirts.
Laagam offers on-demand attainable luxury, empowering women to take on the world with bold fashion. Founded in Barcelona in 2017 by Inés Arroyo, their unique pieces of daring couture are handmade in Spain. Their on-demand model reduces environmental impact, making sustainability fashionable. With monthly Style Sessions, Laagam inspires and empowers women to be their best selves.
Woven crowns and bags.
Into the Woods offers handcrafted Iraca Palm handbags and accessories sourced globally. Founder Catherine Woods was inspired by the craftsmanship and ethical responsibility of these unique accessories. Each collection is curated to inspire adventurous spirits and the brand focuses on sustainability and giving back. Their customers are eco-conscious, curious, and love the outdoors, nature, and the ocean. Each bag is hand-dyed and woven by skilled artisans with no two bags being the same.
Vintage-inspired garments.
Posse is a vintage-inspired women's clothing and swimwear label from Australia. Their pieces are designed with understated elegance and irreplaceability, using carefully sourced, premium fabrications. They adopt the 'less is more' philosophy and believe in producing high-quality garments that last. Posse is also committed to reducing their impact on the planet and partnering with suppliers who share their ethos. Join their mission towards a brighter, more sustainable future.
Comfy yet durable heels and sandals.
Ma'am Los Angeles is a sustainable shoe brand that creates finely-crafted footwear for the modern woman. Their founder, Sofi Newmyer, started the brand to design comfortable, stylish, and sustainable shoes. Ma'am uses the best leather and suede from Italy and creates their shoes in Los Angeles. They are committed to local manufacturing and reducing waste in their packaging. Ma'am Shoes are meant to be lived in and loved for seasons and years to come.
Dresses and sleeveless linens.
Neu Nomads stands out with its ethics-first approach to sustainable fashion. Their commitment to sustainability and traceability is evident in every aspect of their production process, from the fabrics to the factories, and even their packaging. Their luxurious, ultra-soft clothes collections made with biodegradable fabrics are sourced from sustainable and renewable natural resources and manufactured in family-run factories that pay fair wages and provide medical care. With fair prices and an inclusive approach to fit and design, Neu Nomads empowers women while taking care of the planet.
Embroidered cowboy and ankle boots.
Momo New York is a sustainable and ethical fashion brand that focuses on using environmentally friendly production methods and ethically sourced fabrics. Their products are designed in New York and manufactured in Southeast Asia and parts of the US. The brand is committed to fair trade practices and ensures that all of their artisan workers are treated fairly.
Florals and fruits.
MILLE is a fashion brand that features a curated selection of garments and housewares from small designers with a focus on female designers and US-made goods. Founded by retail expert Michelle LeBlanc, MILLE represents a community of like-minded women who speak the same secret language of style. MILLE is the space carved out for real women.