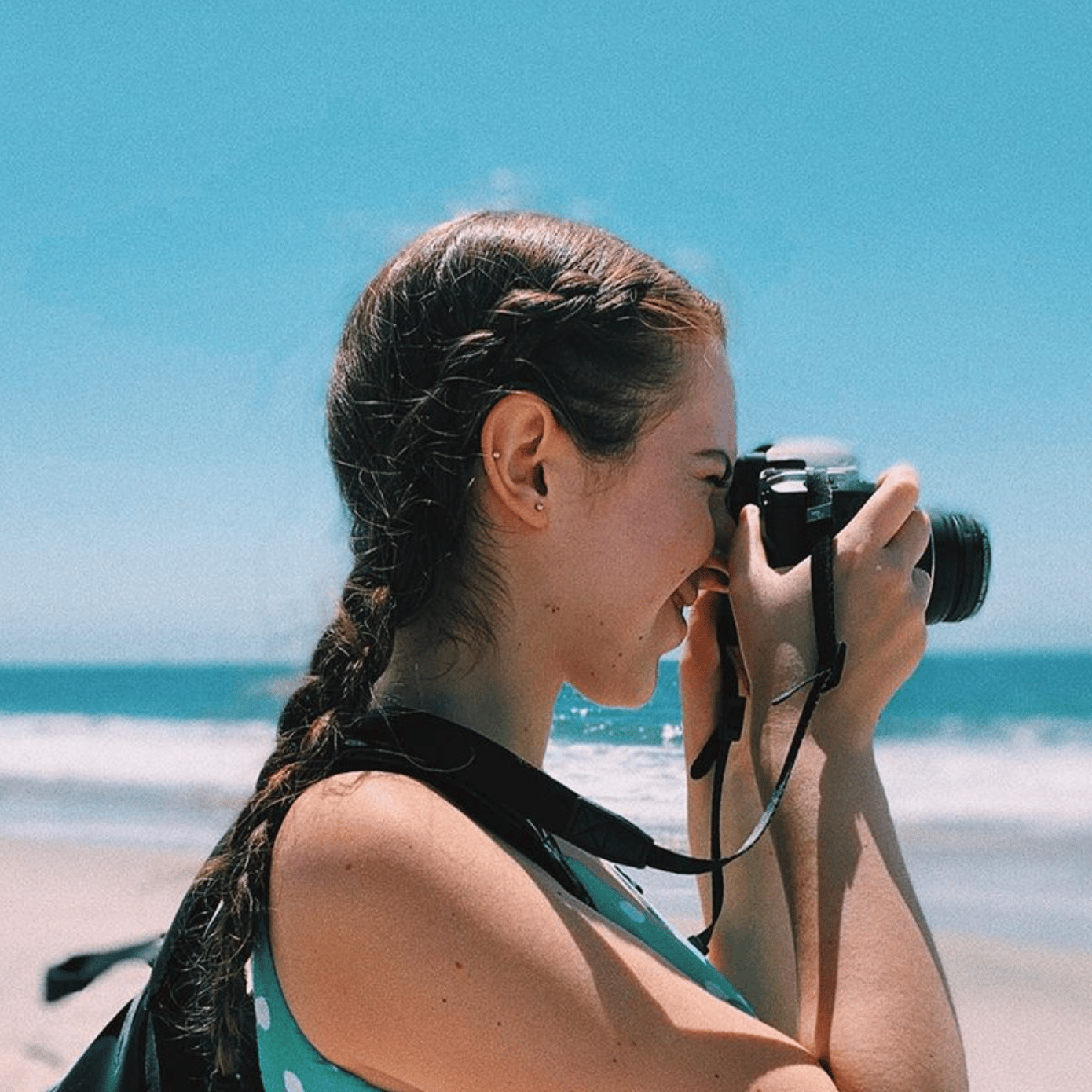 By Emily Kvitko
Last updated 9 days ago
Refreshing the humble jigsaw
An antidote to an obsessive work culture and an addiction to screens, Piecework was thought up by Rachel Hochhauser and Jena Wolfe. After 10 years of prioritizing working over living, going to the party when they really wanted to stay home and hosting a dinner party for ten when they wanted to cook a stew for two, Rachel and Jena felt burned out. One booked cabin and rained-in, phone service-less weekend later, the two turned to a closet of dusty puzzles only to find that they offered the rest and relaxation they had been seeking in the first place.
Puzzling puzzlers
Different Puzzles' jigsaws combine the ordinary (a fishbowl, a lobster, a gallery) with the bizarre (fish with legs! circus penguins! fancy chickens!) to create a world you can really get lost in. Made with the intention of bringing playful trickery to an otherwise predictable activity, the brand hides surprises throughout their designs. Different Puzzles' creations have been featured in Goop, Architectural Digest, Apartment Therapy and Hunker.
Giving humans a reason to gather
Made by a mother and her daughter, Ordinary Habit spotlights female artists in the way of puzzles and artful objects designed to be both functional and fun. Teresa and Echo Hopkins created the brand with the intention of helping people access habitual moments of calm and connectedness. The two believe in the transformative nature of something perfectly ordinary: daily play. Ordinary Habit belongs to the Female Founder Collective, a community for female founders.