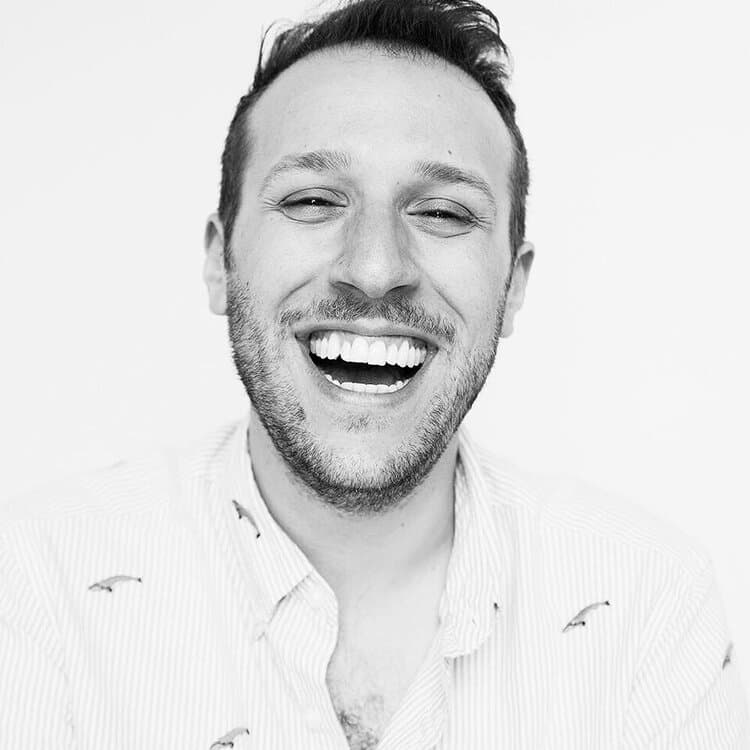 By Jeremy Glass
Last updated 2 months ago
As we age, finding snacks that satisfy the taste buds on your tongue that run on nostalgia can be a downer. Excess sugar, partially-hydrogenated oil, Red #40 – the reasons to stray from the cookies and crisps of your childhood are as valid as they are addicting.
These grown-up snacks are a delicious reminder that all-natural ingredients can carry the same delightful punch as their retro counterparts. Here are 8 of our favorite childhood snacks, all grown up.
Plant-Based Gummies
The hard truth is you won't find a horse-hoof-free treat from the big brand gelatin treats you see in the candy aisle. Katjes' Plant-Based Gummy Candy is made without animal gelatin, palm oil, or high fructose corn syrup, yet still hits a sweet and sour flavor worthy of your middle school lunchbox.
Holy Fudge
Fudge can be so much more than a seaside souvenir shop impulse purchase—case in point: this dense and decadent cacao-truffle-filled dark chocolate fudge bar. Sourced from Ghana's renowned cacao farms, TCHO exclusively works with cacao producers and research institutions to create better working conditions for cacao farmers, all while producing better cacao for better chocolate. Holy Fudge is right.
The New Pringles
Founded by a dad who wanted to give his family healthier food options, The Good Crisp Company doesn't use gluten, artificial flavors, colors, or GMO ingredients in their snacks. Going through a whole tube in one afternoon is easy, so you've been warned.
Nordic Smoked Licorice
Proudly made with Nordic salmiak (ammonium chloride) to achieve that stringent, salty taste, these salty smoked fish gummies give their Swedish counterparts a run for their money.
Regeneratively-Raised Meat Snacks
Made from 100% grass-fed, Carnivore Snax uses regeneratively raised meat and Redmond Real Salt for jerky that bites back—no artificial flavors, preservatives, chemicals, or unnatural cylindrical shapes.
Tastes Like Childhood All Grown Up
Soda is unique in that it's been around for long enough to remind our parents and their parents of another time. Now, we know how much sugar is in soda – not to mention artificial sweeteners like Phenylalanine typically present in diet formulas.
United Sodas of America is one of many companies like Olipop and Casamara Club offering health-conscious people a healthier alternative to big soda. USA's 30-calorie sodas come in classic flavors like Cherry Pop, Gingery Ale, and Orange Nectarine and use organic sweeteners for a taste that stands on its own.
Based in Brooklyn, New York
Cookie Dough for Breakfast
Cookie dough that makes you smarter?! Believe it, baby! Deux's luscious vegan and gluten-free cookie dough is meant to be eaten right out of the jar and comes enhanced with Vitamin B12 (1400 mcg per jar) for a boost in energy and metabolism you don't normally get with cookie dough. What a time to be alive.
A Spoonful of Nostalgia
Magic Spoon puts their money where their mouth is with a breakfast cereal that tastes like magic. A far cry from the outrageously sugary breakfast cereals of the 90s, Magic Spoon's
high-protein, keto-friendly, gluten-free cereal is a serious game changer for people with food allergies. Coming in flavors like Cocoa and Cinnamon Roll, I recommend throwing on a couple of episodes of your favorite cartoon before pouring yourself a bowl.