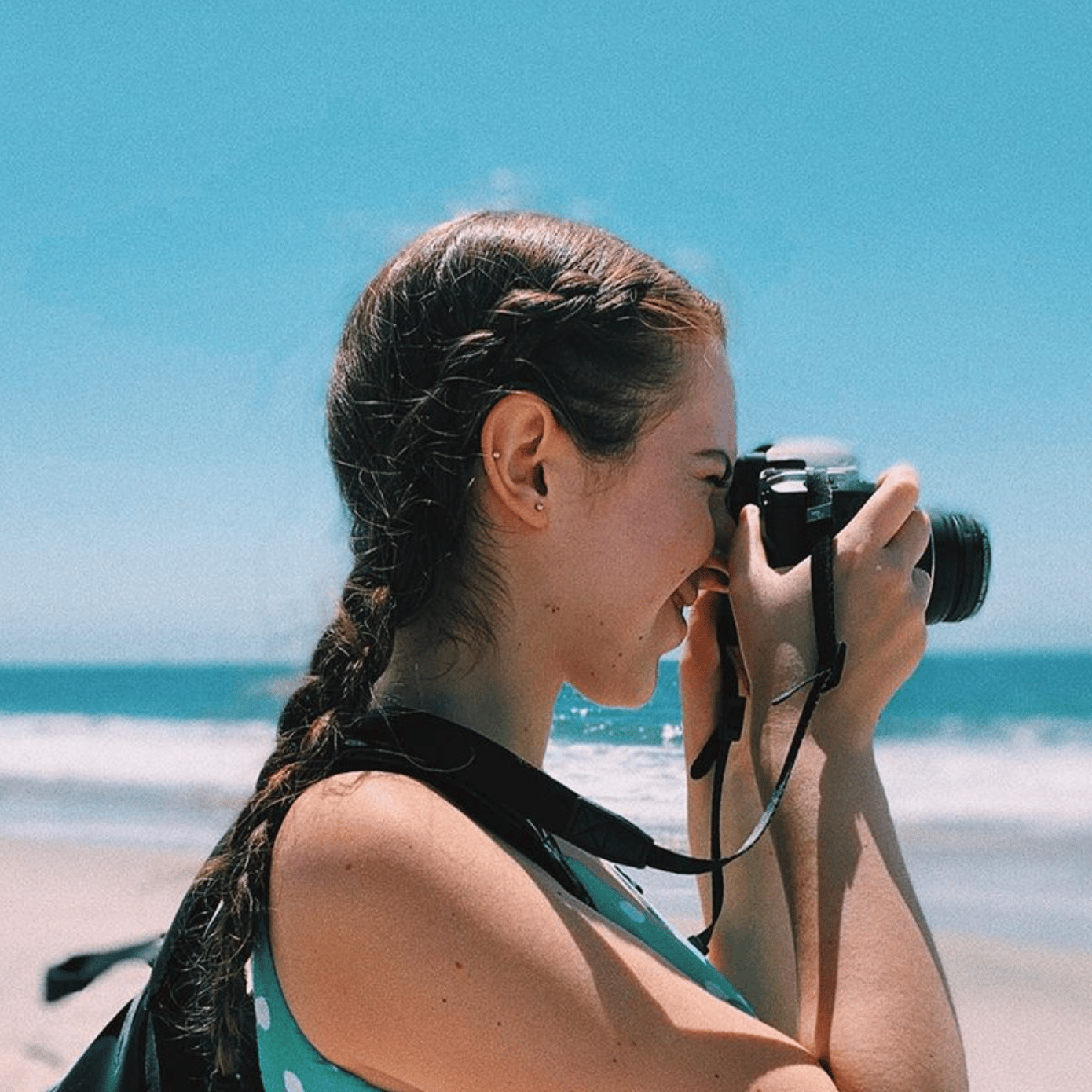 By Emily Kvitko
Last updated 9 days ago
The sweetest kiss goodnight
Made in a family-owned factory, Nestig's convertible cribs — which grow with your little human through toddlerhood — and spilt-milk-proof, machine-washable rugs are handcrafted by artisans in Brazil.
Tucked in amidst the purest of linens
Never dyed and made with harvested rainwater in factories powered by wind, Blaynk's crib sheets, swaddles, burp cloths and bibs are as organic as organic crib sheets, swaddles, burp cloths and bibs get.
Created by two best friends
Knotbaby does knot play around. The headwraps are handmade by a village of mamas in California, and the onesies, swaddles and knotted-bottom sleepers, by local manufacturers that uphold families in the community.
Bundled up
Named after the owner and designer Kim's childhood nickname and character in her favorite book, Willaby is known for its 100% GOTS-certified organic gauze blankets, swaddles, linens and hooded towels. The brand also incorporates fabric scraps into handwoven rugs.
Zipped up and snapped into buttery soft onesies
Loved by Elsa Holsk, TØY was founded with the intention of mixing minimalistic Scandinavian design and organic fabrics as a means to create gender-neutral clothing that benefits the planet.
Shaded from sunbeams
Meaning "sanctuary" in the local language, Nivas was ideated by a Nepali woman born and raised in the heart of Kathmandu. The crib mobiles are handmade by artisan women in Kathmandu using wool, soap and water and are biodegradable. Before and after mid-day tea breaks, the makers perfect their craft and knit cashmere blankets and booties.