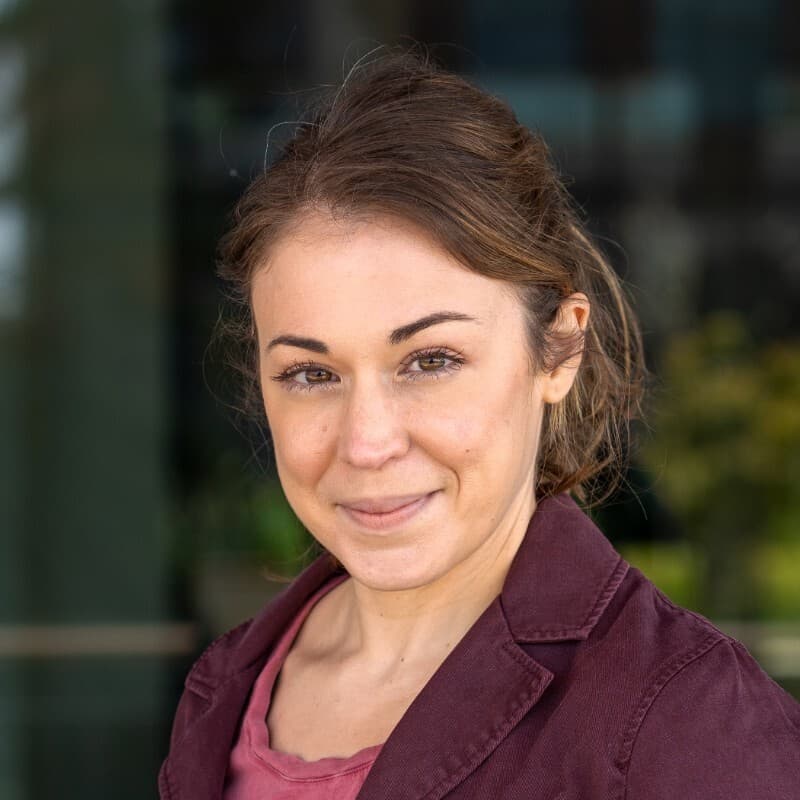 By Cyrielle Malot-Moore
Last updated 9 days ago
The days of frills-free style and bland interiors are over. Maximalism is back with a vengeance!
So pack away all those Scandinavian chairs you've hoarded and say goodbye to clean lines and beige-greige-taupe accent decors - it's time to unleash your inner maximalist (s/he's in there somewhere).
To help you dress your space to fit your new more-is-more aesthetic, check out these cool finds:
Glassware with attitude
Why use generic glasses for drinks when you can quench your thirst with shape-tastic goblets moonlighting as pieces of art? Sticky Glass takes inspiration from the unique characteristics of glass in its molten state - sticky, fluid, and malleable. The trippy, sculptural glassware by Sticky Glass makes for a conversation-starting table accent.
Mood-lifting home accents
Maximalism doesn't mean a messy room. Organize your space without cramping your style with funky floating shelves that bring a pop of color to your walls. From squiggly shelves to curvy mirrors, Well and Loves turns even the most mundane home items into a statement piece.
Sustainability + Style
The bathroom is no exception to a style intervention. But no need to plunk down a fortune on renovations: just resurrect a blah shower with a graphic shower curtain. Trust us, no other brand understands your urge to showcase your eclectic style as well as the folks at Quiet Town. Their shower curtains are sustainably sourced, organically dyed, and buy-it-for-life.
Statement blankets
Zoe Schlacter's blankets are a cult favorite for their distinctively bold patterns and radical colorways. Cuddle with it or hang it on the wall; the Gradient Stripe Blanket's contrasting colors and psychedelic prints will match your more-is-more vibe.