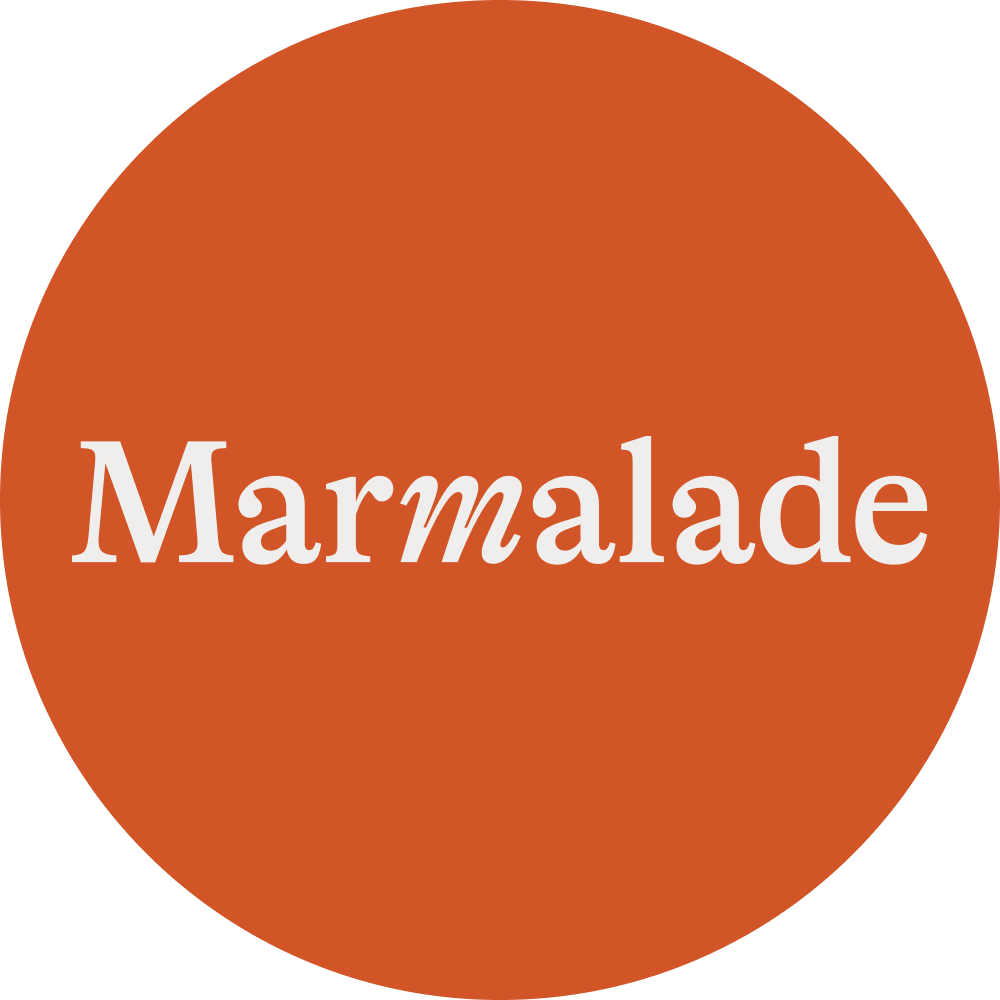 By Marmalade Editors
Last updated 8 days ago
She's fit, lethal in Tai Bo, and on a first-name basis with all the gym regulars. Sound familiar? We all have that fitness-obsessed friend and, for me, that's Jennifer. Gifting is tricky when it comes to an expert athlete like her, so I thought I'd do a public service and share the spoils of my latest gift hunt:
Made for boss women on the move
Comfortable workout shorts with multiple pockets are a must-have for cardio workouts. These athletic shorts feature two front hand pockets and a rear zippered pocket to keep your small items safe on the field and on the go. But what truly sets these shorts apart are their principles—Goal Five fights for equal pay and gender equality.
Free exchange and returns
For the sweatiest workout
A slam ball is a must for core engagement and agility training. It makes for deeper squats and intensifies a CrossFit sesh. Epic Fitness' slam ball builds explosive power into any routine. Twist it, slam it, throw it, this bad boy promises whole-body conditioning.
Transform dumbbells into a full gym
When dumbbells no longer cut it, this sleek, multifunctional straight bar from Jayflex Fitness turns standard dumbbells into a curl bar. From a founder couple that knows the small apartment life, Jayflex Fitness transforms your equipment into a full, space-efficient gym for all your arm-toning and glute-sculpting needs.