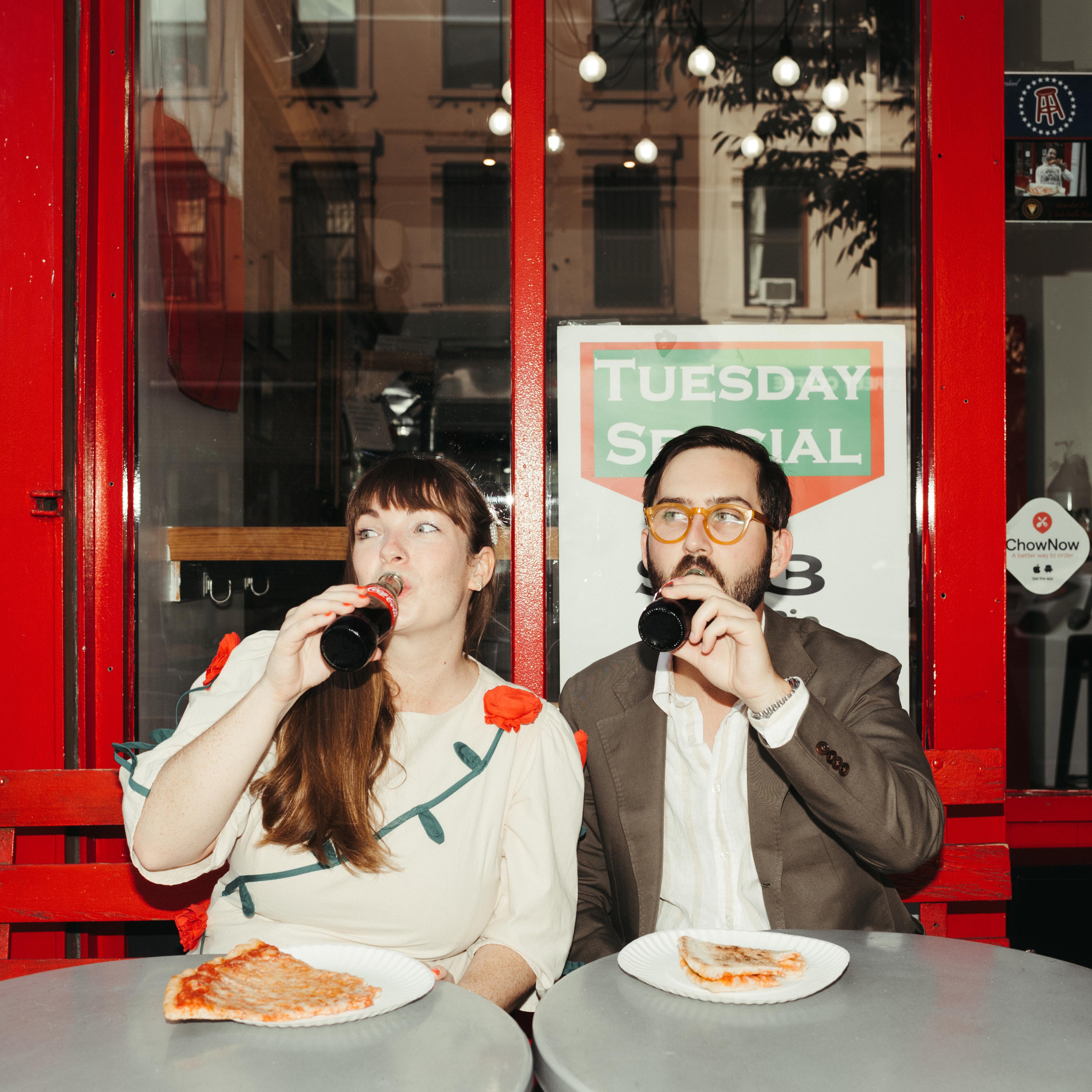 By Anna & Garrett Albury
Last updated 2 months ago
coolstuff.nyc is a weekly design-forward newsletter by Anna & Garrett Albury dedicated to sharing cool stuff in New York City.
We've put together a list of our favorite Designed-in-NY brands that are featured on Marmalade. These founder-led companies all encompass one often-overlooked aspect of what makes New York City so great: FUN! All of these brands have been spotlighted in our newsletter in some form or another, and many of these founders have been interviewed for our website. Happy shopping!
Anna & Garrett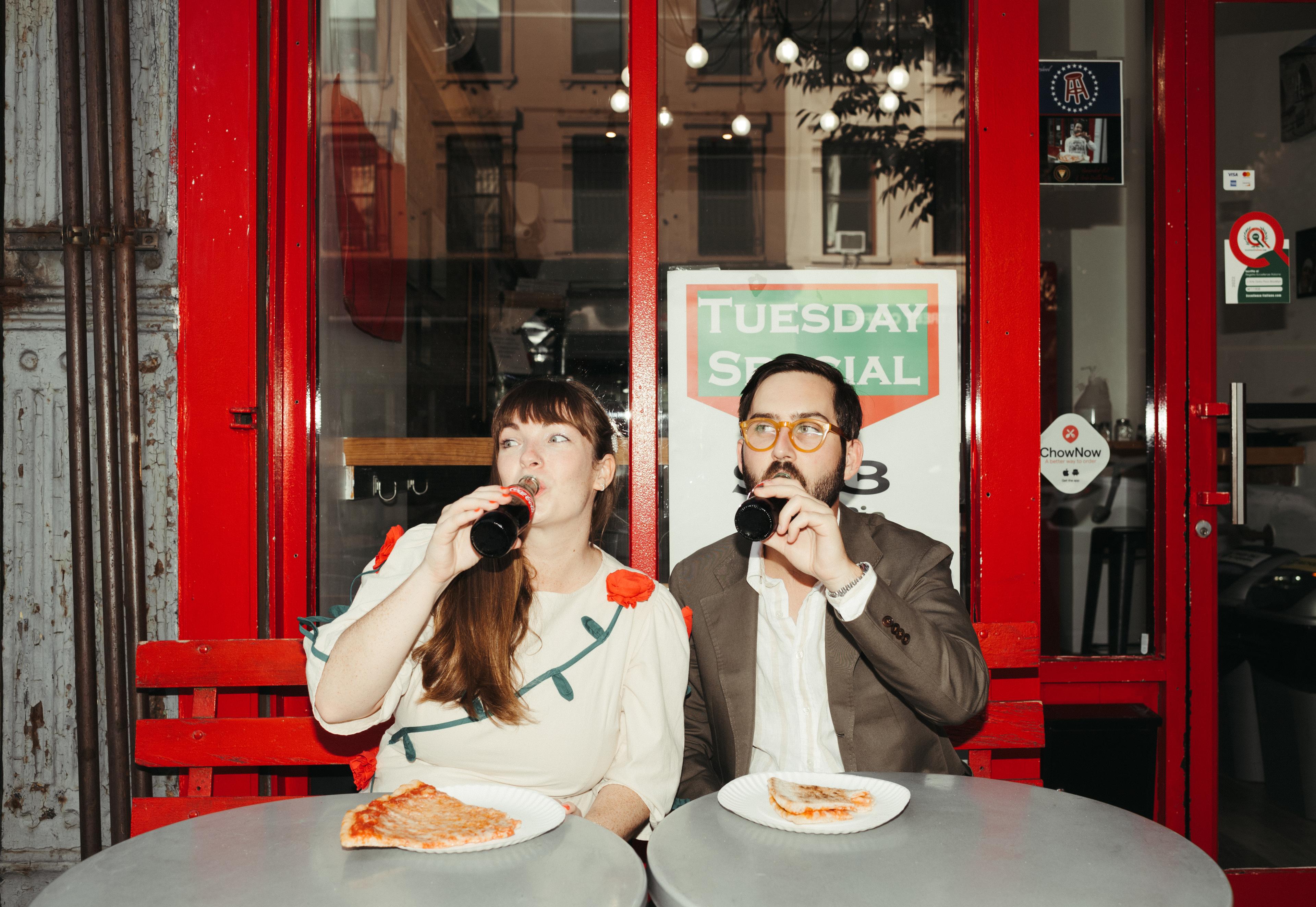 Photo credit: Rachel Leiner
For cozy spaces
New York City is often recognized for its iconic exterior moments—famous buildings and statues take all the attention! For those of us who live here, though, our tight and old apartments take center stage. Maybe that's the reason why there are SO many fantastic independent home brands designed in New York. Here is a selection of some of our favorites to support.
Bold Home Goods
Founder Ellen Van Dusen was one of our very first Cool Friends back in 2020. We've long admired her architectural and joyful use of color and pattern.
Abstract Textiles
The textiles from Cool Friend Brooklyn couple, Cold Picnic, are striking, original, and bring energy to any space.
Plush Knot Pillows
The interactive knotted pillows made by Jiu Jie founder and Cool Friend Jeanette are all stitched by hand in Manhattan's East Village. The unique fabrics and hand finishing make these one-of-a-kind pieces a wonderful gift (including to yourself!)
Functional and Fun Home Accessories
This brand offers something for everyone by partnering with independent designers (including a few on this list!) to create an eclectic collection of home accessories.
For snack time
Taking this moment to say it: our city is about WAY more than just pizza! From sister-led sauce brands to viral olive oil, New York City is home to many exciting new culinary brands. Whether you love to cook, or just like a piece of chocolate, these are some of our favorite places to stock up for snack time.
Authentic Asian Flavors
Not only do we love how Omson's delicious products make a quick dinner flavorful, but we also love how Cool Friend founders of Omsom, Kim & Vanessa, add their personality to everything the brand does.
Olive Oil
You've likely seen this classic squeezy bottle all over your Instagram and now the green gold should be yours! Cool Friend Andrew Benin founded Graza to create olive oil that was intentionally not fancy but still great.
Organic Chocolate Bars and Spreads
Brooklyn-based Fine & Raw makes some amazing (and irreverent) chocolates. We're so glad you can snag a bar—or ten—outside of their Bushwick flagship!
Cool Glassware
If you're trying to impress your friends, there is no better glassware than that of Brooklyn-based designer Sophie Lou Jacobsen. This Cool Friend's glassware line expands far beyond her iconic squiggle cups to bring joy to any evening.
For game night
Okay, so maybe we've accidentally been curating the perfect night in… A cozy apartment, great snacks… Let's take it all the way with some of our favorite indoor pastimes! Once again, there are so many fantastic NYC-based brands making products that bring the fun to a night inside.
Beaded Handbags and Jewelry
It's easy to make any night festive with the right accessories. Downtown jewelry & accessory designer (and Cool Friend) Susan Alexandra brings child-like joy to her creations which we think are perfect for going out AND staying in. We also love her bead-at-home kit!